Outer Banks Real Estate Brokers
Considering buying or selling real estate on the Outer Banks?

Our team of experienced and knowledgeable real estate professionals will work with you to design a winning strategy for accomplishing your goals. In Nags Head and from Corolla to Hatteras, we have our finger on the pulse of what's happening in the real estate market. Whether your needs relate to a primary residence, vacation rental, second home, vacant land, or commercial property, we can help you. Whatever type of information you need to make "informed" buying or selling decisions, we can supply it.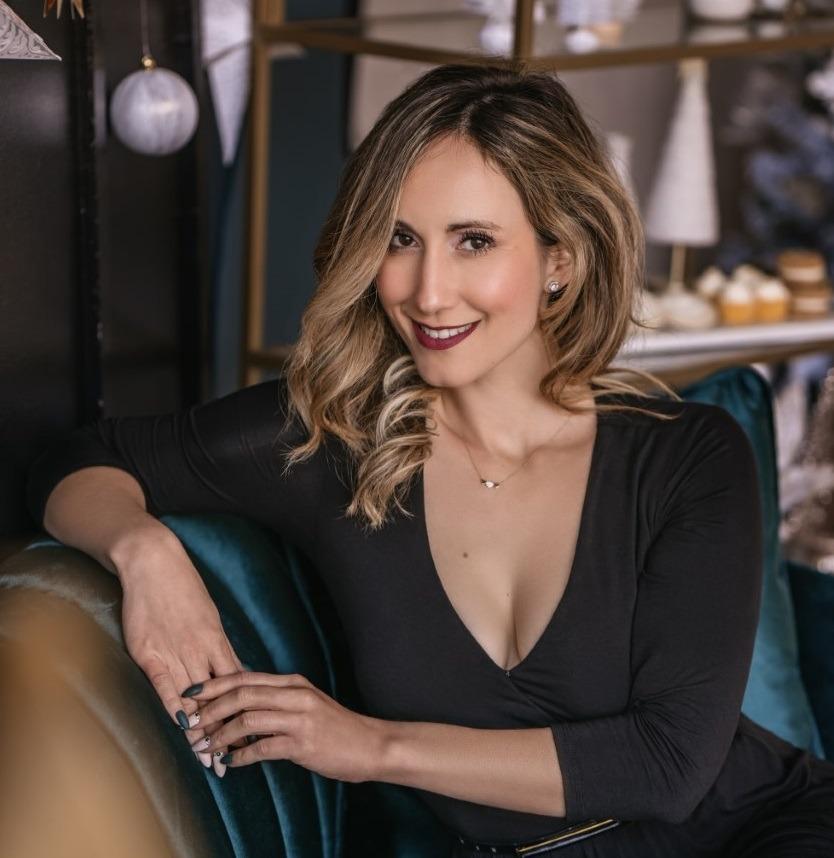 Our top agent, Amina Sansotta, has lived on the Outer Banks for more than ten years and has experienced a knowledgeable history of the area, as she has grown from a cleaner and reservationist to Cove's short term property manager and broker. With attention to detail and sense of duty to every client and customer, Amina's passion for this market is remarkable. She's also fluent in both, English and Russian!
So call us today at (800) 635-7007 and let Cove find you the perfect investment opportunity!