OBX Beach Rules
We get it, rules are not fun, however in order to enjoy a safe and fun environment there needs to be some rules in place. The local beach rules are typical and what you would expect on any beach. Be sure to familiarize yourself before you set out on your beach day adventure.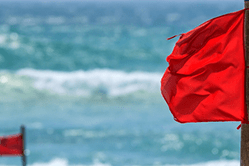 Red flags means no swimming. When you see red flags flying, dangerous conditions are present and swimming is prohibited.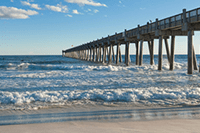 No Swimming or surfing within 300 feet of a fishing pier. It is dangerous and police can write citations to offenders.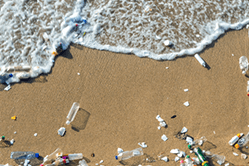 Pick up your trash. Be sure and pick up any trash that's left behind. Most beach communities have trash receptacles right on the beach, or nearby on the beach access walkways and public parking areas.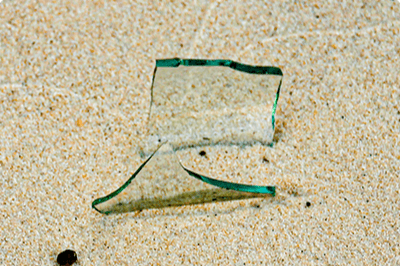 No glass on the beach. Be mindful of glass bottles. Alcohol is allowed on all beaches, but if at all possible, stick to cans and plastic to save future beach-goers from any bare foot injuries.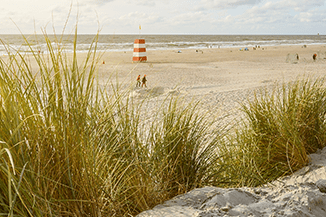 Keep off the dunes and stay on designated pathways to and from the beach to maintain the dunes' structural integrity.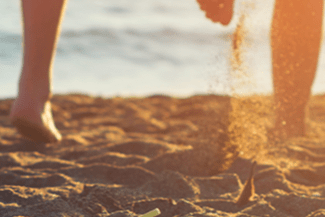 No nudity. There are no nude beaches on the Outer Banks.
Don't Swim alone. We recommend swimming at a beach that offers lifeguard service.
Learn about rip currents. Don't panic! Teach kids what to do if caught in a rip current.
Watch out for fishing lines. Surf fishing is popular in the Outer Banks.
Fill in any holes you dig. Holes in the sand can be a hazard. Digging large holes or mounding sand is illegal in some towns.
Be mindful of Noise. Most communities consider a violation of the noise ordinance to be any sound that can be heard from inside a nearby residence, and any load noise after approximately 11:00 p.m.
All beaches are open to the public. While there may not be public parking or ramps available, anyone can go to any beach on the Outer Banks.
Take your equipment with you. While it is not generally illegal in most Outer Banks communities to leave up canopies and umbrellas overnight, please refrain from doing so out of courtesy to your beach neighbors, as well as to protect your beach equipment from theft or wind damage.
Surf fishing is allowed on all Outer Banks beaches, with the exception of occasional seasonal closures by the NPS on Hatteras and Ocracoke Islands. You can visit the NPS website for current maps of beaches that are open to both pedestrians and vehicles. A fishing license is required in North Carolina and can be obtained before your vacation via the NC Marine Fisheries and Wildlife website, or a fishing license can be purchased at most any tackle shop on the Outer Banks.